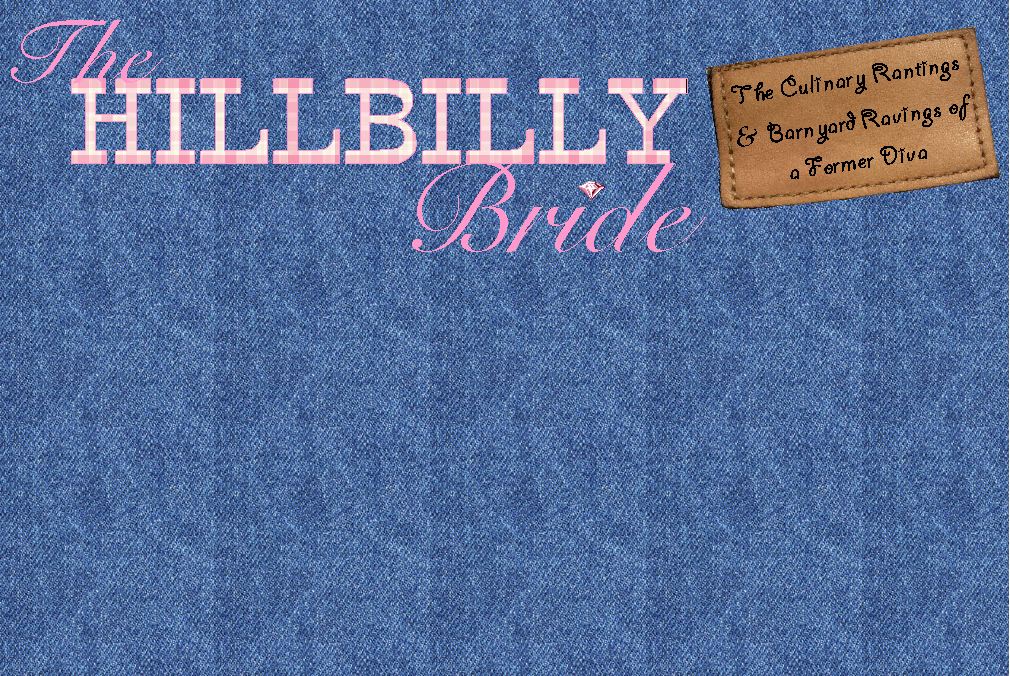 For the first several years after we married, Hillbilly had a garden.  It was his garden.  I would have been welcome to join him, but - dirt...bugs...no.  He wanted to garden?  Good for him!  He wasn't going to catch me out there – I had enough to do inside after all.  I worked very hard to convince myself of that.  Each year the garden got a little bigger.  And I started feeling bad.  He was working so hard out there.  By himself.  So I started pulling some weeds here and there.  Then I started to enjoy it.  Before long, his garden became our garden.  Together, we have transitioned from conventional gardening to organic gardening.  We make our own organic fertilizer, employ companion planting techniques and opt for organic pest control methods.  It is one of the most rewarding things I've ever done.

My long time followers will know that we've worked very hard to overcome the adversities that come with organic gardening in Texas.  Now we can throw most of that out the window and prepare for a completely different environment with totally different challenges ahead. 

Between the 4 - 20 hours of daylight and the -40 - 95 degrees in temperature, we have decided to switch over to aquaponics.  We will also have a standard garden in the summer.  In the summertime vegetables in Alaska are reasonable in price but in the winter they are very expensive and not too fresh by the time they get here.  Now add to that we are living in Caswell, Alaska which is between Talkeetna and Willow, both known for heavy snowfall and cold winters.  (The Iditarod starts in Willow!)

Believe it or not space is big issue in Alaska.  It costs a lot of money to heat large spaces over a long period of time.  We are planning on keeping a year round aquaponic garden.  We will have tomatoes, peppers and lettuce year round and possibly more depending on local interest.  So while we are paying for the heat and indoor lighting to get our starter plants going, we went ahead and planted enough starters to sell locally. 

We are starting out with the produce that we like best.  We will be able to sell clones and starters of the following tomatoes and peppers.


Tomatoes:


Heirloom Pink Brandywine


Big Boy Hybrid


Roma

Peppers:


Heirloom Habanero


Biker Billy Hybrid Jalapeno
Pictures will be coming soon, we still have a lot to figure out while the plants are starting...stay tuned!

Growin'  ...in Alaska now